Imagine turning any worksheet or activity you already have into a digital learning activity. Imagine having the ability to quickly build a digital answer key to have the activity automatically graded for you.
Now imagine being able to do this for Free!
Lennections helps you take the first step in creating a digital classroom. Built by teachers for teachers, Lennections allows you to take the the materials you already have and are using to create robust digital learning activities.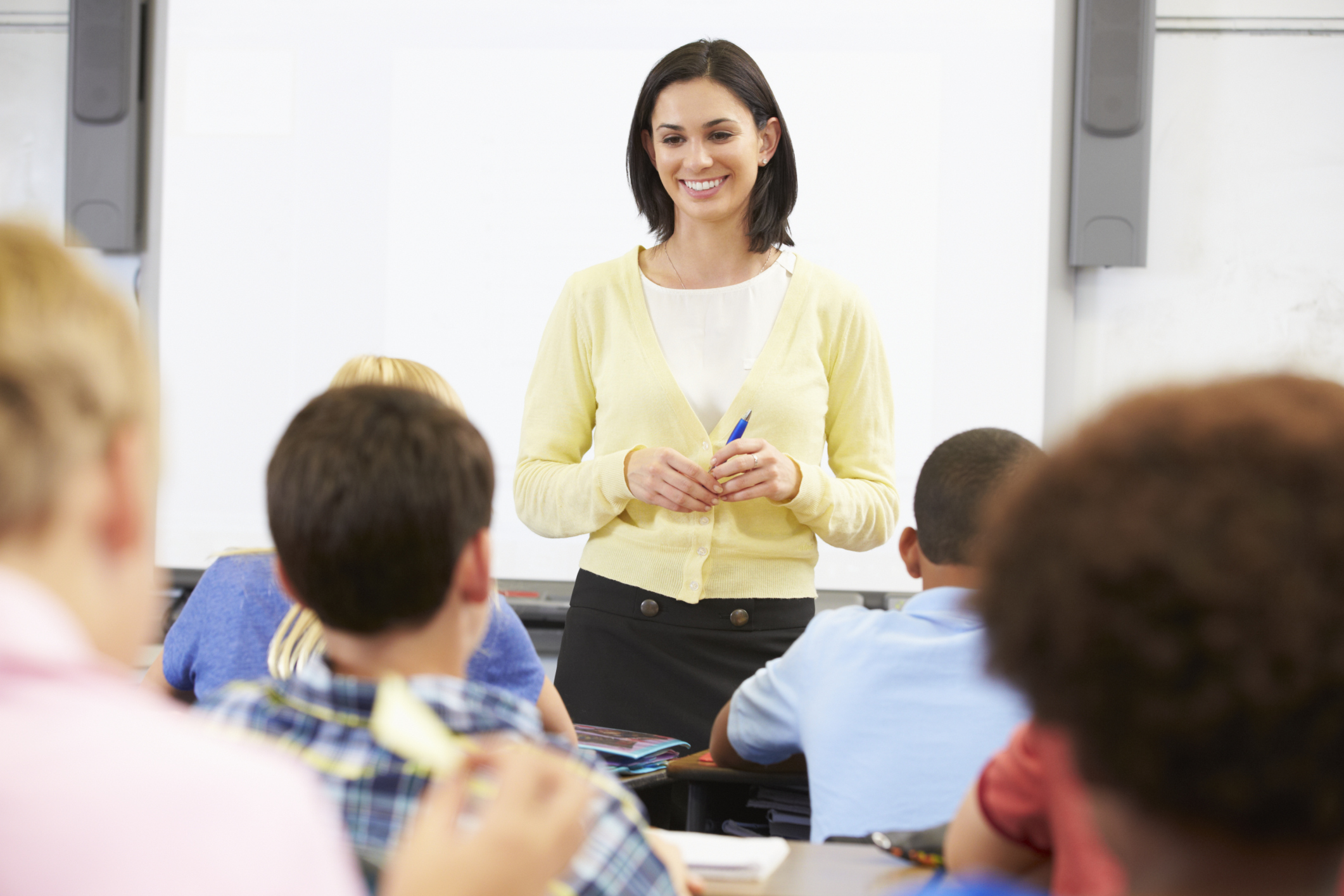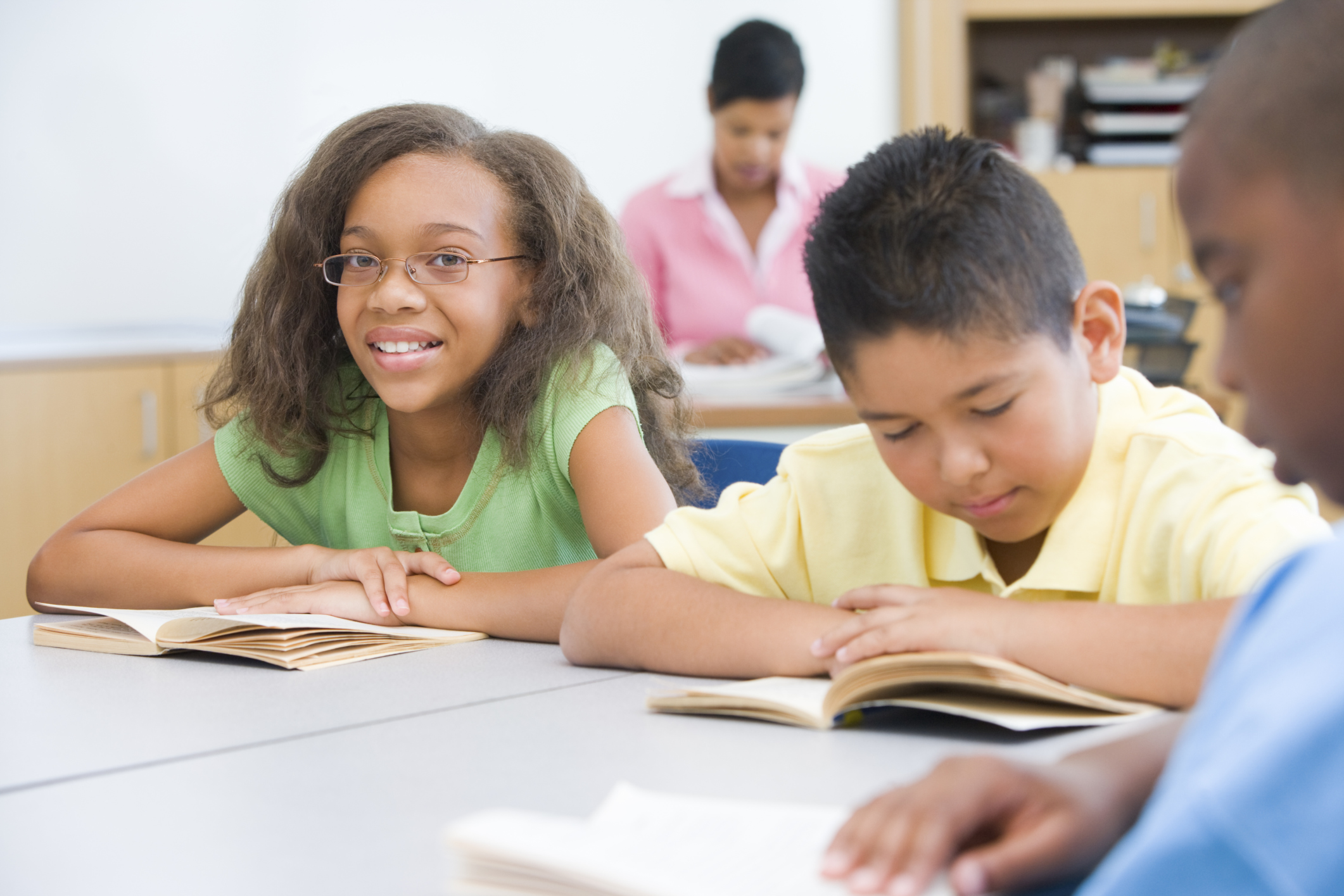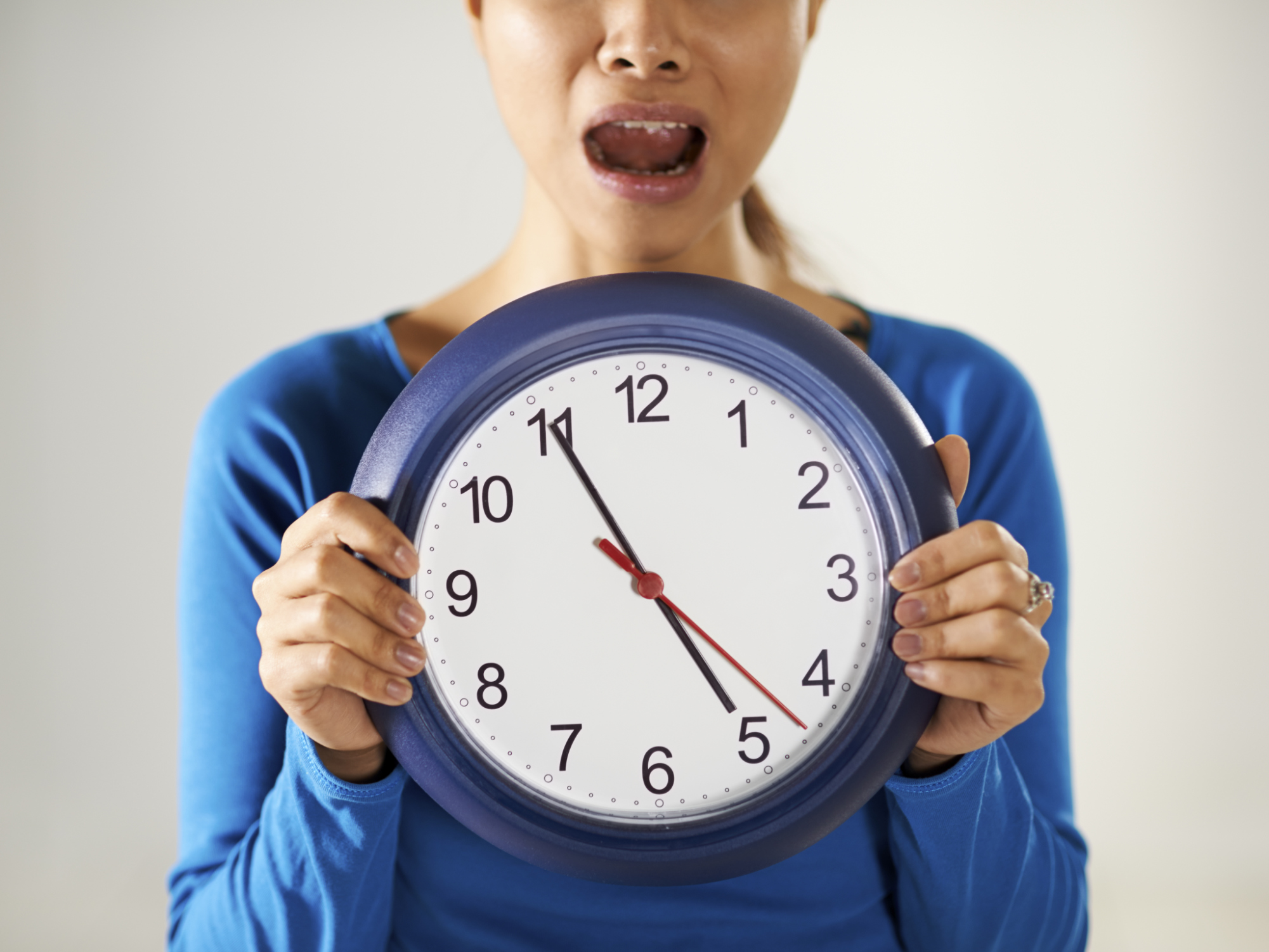 Manage Day-to-Day Instruction
Go beyond tests and quizzes. Let Lennections help you manage all aspects of running a digital classroom. Are you doing centers in your classroom? Lennections has a student task feature that acts like a checklist. In one glance you can see who has completed any task.
Assign homework through Lennections and see immediately who is completing the activities. Use data from homework to quickly identify misconceptions without the need to manually grade or check off assignments.
Use YOUR Teaching Materials
Lennections is designed to let you easily use any digital or print activities you already have in your digital classroom. Simply upload your PDF document and quickly build an answer key and you are on your way.
Is your content in print format or from a textbook? We can help you out there as well. You can take a picture or scan your content and put it right in the system. You can also just build the answer key in Lennections and let students use the printed copy of the activity.
Save HOURS of Your Valuable Time
Lennections will auto-grade your Learning Activities. Students will log in to take the Learning Activity. You can watch the Live Responses as they happen! When the student completes the activity, you will have the score AND a breakdown of correct and incorrect responses by class.
Apply custom tags to your Student Actions and get even more data from your Learning Activity instantly.
Use your time making sound instructional decisions and not grading work. Students and Parents can log in and see completed activities.